Mold Solutions

James Engineering realizes
"Manufacturing reform"

To realize shortening of the cultivation period after many mold manufacturers suffer from difficulty of die assembly, It is an important improvement factor. If we can reduce this blind cost, we can improve profitability. Incorporating the process of "foreseeing, discovering and realizing" in order to overcome the raging waves of price reduction as well as differentiation from other companies, We propose "manufacturing reform".
Prediction
Beforehand To predict occurrence


Discovery
Foreseen Advance countermeasures to problems
Realization
Clear the problem, Proceed with manufacturing.
Design
Suitable for your request We will propose materials and budget.

Contract analysis

Design of contract mold

Moldex 3D

Support for weight saving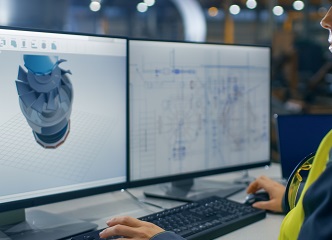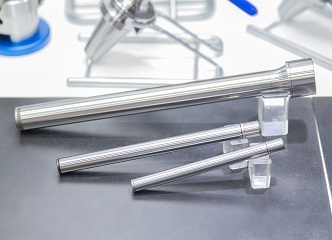 Trial production
In order to realize the solution obtained by foresight and discovery, we will undertake consistent product development and production arrangement work up to complete mold and mass production.
Mold breeding

CAE analysis

Defective measures

Analysis service by X-ray CT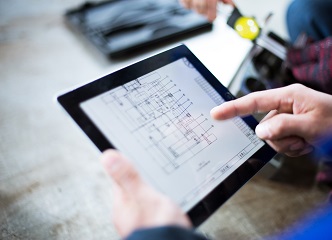 Delivery and after-sales service
Under severe production control, we will respond to delicate finely. We will also follow after-sales after delivery