Our Business

4 strengths of JMS Engineering
Incorporating the knowledge and experience cultivated over many years in the special steel trades and mold manufacturing industry which is one of the core process of manufacturing, we originally developed and provide our "Total Solution" that is highly value added injection molding from material to design, system and analysis.
Beyond the boundaries of trading company, JMS has another face as the professional manufacturer of titanium and are heading to evolve continuously for The "Engineering Group"



Special steels
Utilizing the experience of steel trade for over 40 years, we have built a global network to meet the variety of needs in a wide range of fields from general purpose steel to super alloys and nonferrous metals. In the field of special steel, we can make optimum proposals for various requirements by making full use of Japanese manufacturers and networks with abundant overseas manufacturers.
What kind of metal is tungsten carbide? We will introduce its features, manufacturing process and application examples.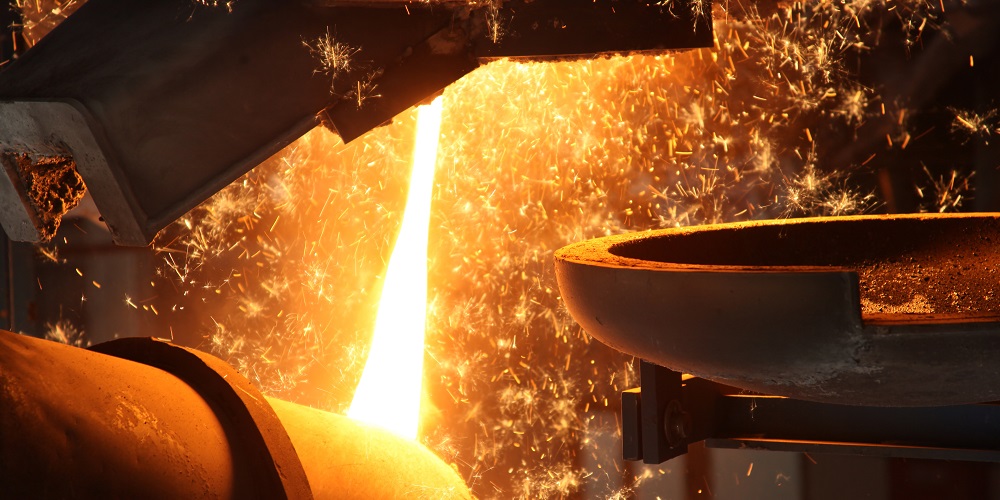 Titanium Material
As a professional manufacture of Titanium round bar and wire, we have two factories in JAPAN and CHINA. We produce and supply the material which meets various demands from our customers such as low cost, short delivery, small lot requirement and so on.
Titanium has characteristics such as lightweight(Specific Gravity: 4.51), high tensile strength and titanium alloy has the highest tensile strength comparing other practical metals that due to its characteristics, various usages can be expected.
We JMS make a proposal according to each customer's demand by using our own drawing technology.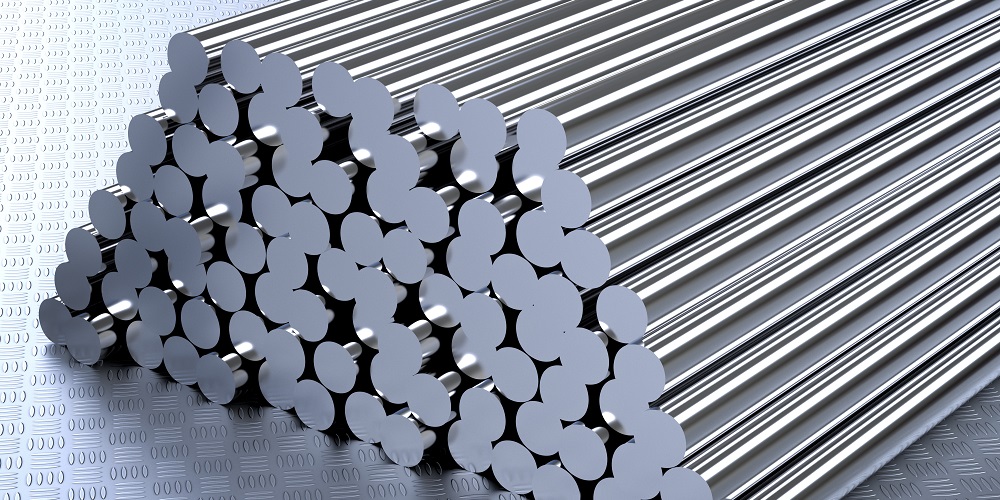 Mold Solutions
Our company is not only Design & Sales of molds but also utilizes various analysys of theoretical solution methods to foresee problems to find solutions and lead to design changes and parts selection, We provide the total solutions which does not remain any risk.
We propose "Monodzukuri reform" which incorporates the process of "foreseeing, discovering and realizing" in order to overcome the price reduction as well as differentiation from other companies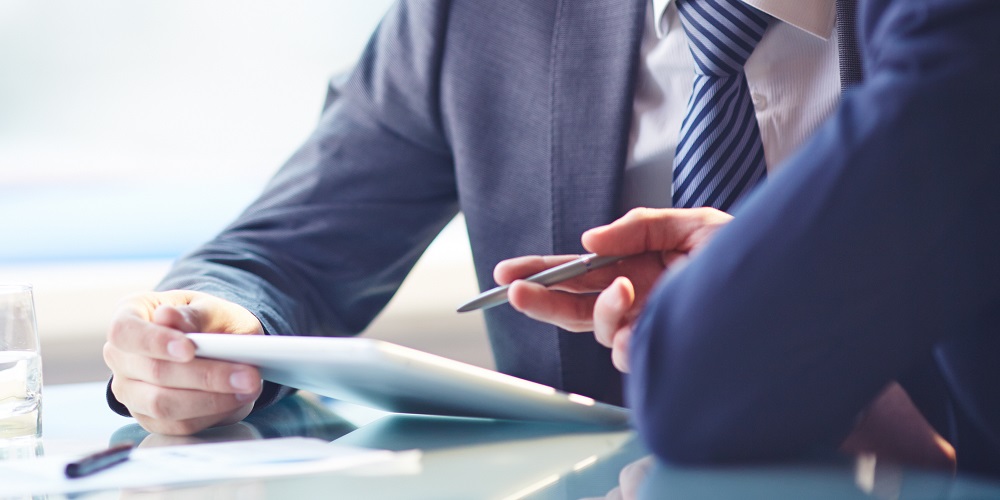 Machines & Tools

JMS is a Japan's agency for "KOREA GUNDRILL CO., LTD.", the biggest gun drill machine manufacturer in Korea.
KOREA GUNDRILL Co., Ltd. is promoting the research and development of dedicated to mass production lines and limited work, including multifunction machines also BTA machining capable of cutting at about 5 times the processing speed of the gun drill.
WE supply "extension bar" which not only machines but also tool sharpening tool and tool grinder / gun drill tool can be greatly reduced.
In addition, we have the unique wrapping machine called "OJ - AIR" which is a jig for high efficiency of Migaki (Grind)work which was used internally by a company specialized in mold die casting.