Gundrill Machine
Standard Machines
KEG Series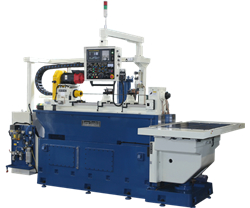 Standard type Gundrill machine
Suitable for processing Coolant and Heater Holes on molds, industrial machine parts, Oil hydrauric equipment and manifolds etc.
Easy to operate with simplifying programing..
4 different types of machine is provided depending on the work size tables.
KHG Series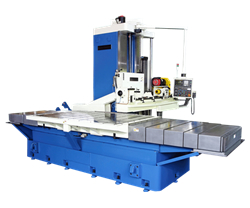 Column type Gundrill machine for large work piece
Developed for drilling deep holes into large molds, such as coolant holes and heater holes etc.
Programed to process the workpieces that multi holes required Easy setting for various diameter and depth Designed for mass production and single unit production.
KHBG Series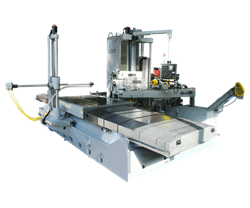 Gundrill/BTA combined machine
KHBG series are the multi function machine that combined the capabilities of Gun drillings and BTA drilling
Gundrilling Φ7.0~Φ32.0 BTA drilling Φ16.0~Φ65.0 BTA加工径 φ16.00~φ65.00
Available from 3 types of machines depeding on the size of workpiece, horizontal axis movable for 1200mm, 2000mm, 3000mm Work table can be loaded up for maximum 10t work piece. Suitable for processing huge coolant holes in large sized mold, Industrial and Construction machines.
KTBG Series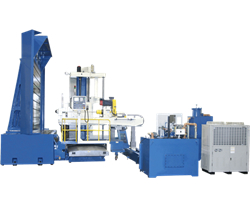 Special designed for tubesheet processing Gundrill/BTA combined machine
Work table can be loaded for maximum 40tons work piece.
It can be equipped with angle plate(angle rest)and V block to lock the tubesheet.
KTRG Series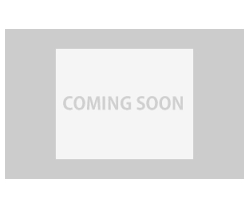 5 Axes Gundrill/BTA combined machine
KTRG is now under development specially for inclined hole processing which demans a lot in these days.
Equipped the rotary table that can rotate up and down the inclination angle of +15-25degree,and 360 degree circling,
Picture & Movie will be up soon!
Special purpose machines
KDG series
Designed for Mass production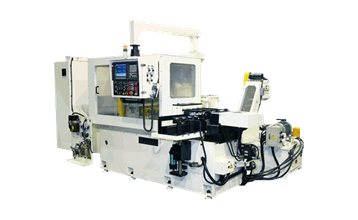 KWG series
Designed for Both ends processing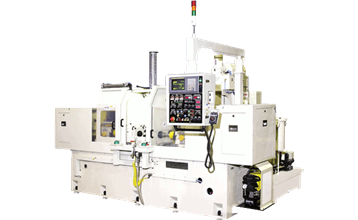 Korean Manufacutres, shaft and sleave pin processing machnine too.
Gundrill machine, Gundrill/BTA combined manchine, BTA machine
Double, Triple, Quadruple main spindles, Opposing Double spindle-Sextuple spindle
Please feel free to contact us for more informations.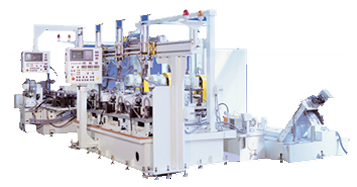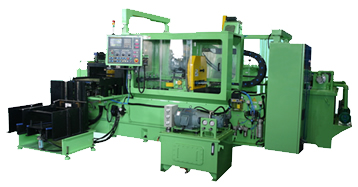 GUNDRILL MACHINE SPECIAL OPTION
Automatic Oil Receive device
Centrifugal oil separator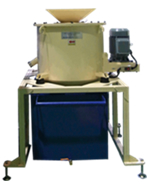 Oil cooler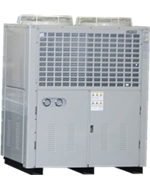 Safty Cover